db8 Joomla Extensions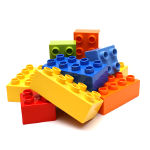 Joomla! ® is an award winning, user-friendly, Content Management System that allows you to build and manage your own website. You can extend the core functionality with a variety of Extensions: Components, Modules, Plugins, Templates and Language files.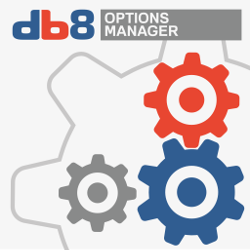 Joomla! allows the configuration of Global Options for installed Extensions, as well as individual modification of these Options on a per-menu basis.
Not yet convinced about the time that Options Manager will save you? Try Options Manager Lite first!